A regional festival celebrating creative industries in Eastern-Europe. The ultimate destination for networking, learning and discovery.
The 2nd edition of Creative Est festival will unfold during October 10 – 16 in Bucharest, fostering a diverse learning and discovery space for Romanian and Eastern-European creative industries. This year's festival is dedicated to exploring how design, fashion, art and technology can shape our cities and boost the quality of our urban life. Keen on helping creative people reach their goals, Creative Est will be the ultimate destination for networking and inspiration, hosting workshops, interactive talks and showcases. The main event, Creative Est Market, will take place in an industrial textiles factory located in central Bucharest and reinvented through creative means. Join us in supporting local creativity!
History
The first edition of Creative Est took place in autumn 2015, bringing together 25 international speakers, 70 Romanian start-ups working in fashion, technology, gastronomy and music, as well as over 3000 supporters of local creativity. A former textiles factory was turned into a large market celebrating creative and innovative products – a first step towards creating an alternative ecosystem of small producers tuning talent into economic value.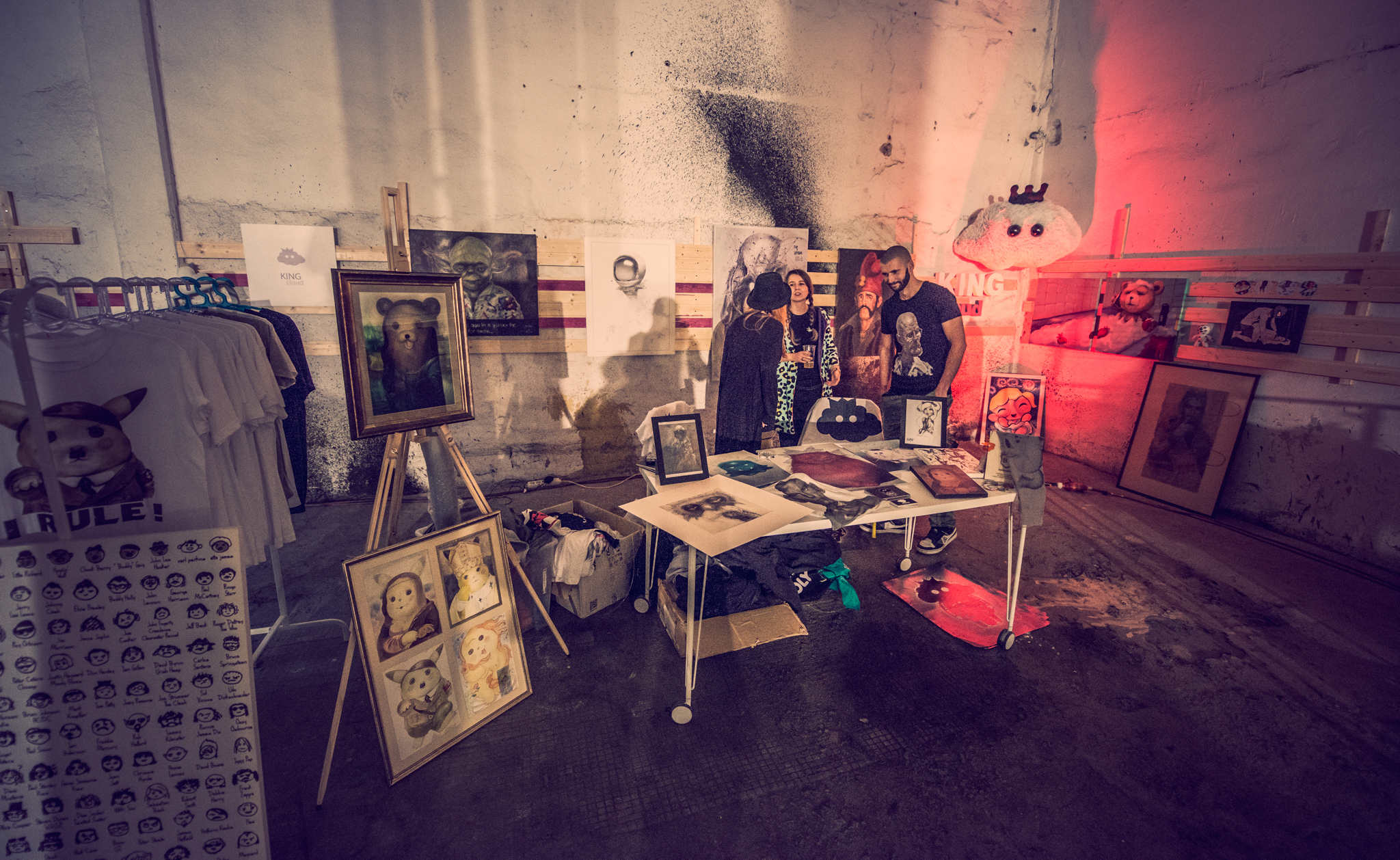 Bucharest and Romania can become the Eastern-European hub of creative industries, if we explore and grow its creative ecosystem.
Almost half of Bucharest's workers belong to creative classes (technology, advertising, architecture, photography, design, fashion, gastronomy), generating 62,56% out of the national fiscal value. At the moment Bucharest has 16.398 firms running creative activities, meaning approximately 12.5 % out of the total number of economic traders.
With 67.515 people working in cultural and creative sectors, Bucharest is the 17th European city according to the total number of employees belonging to creatives classes, very close to Berlin. On the other hand, Bucharest is the 3rd European city when it comes to the percentage of people working in creative industries out of the total number of employees – 12,34% of Bucharest workers have jobs in creative industries.