All you need to know about how design shapes the world: business, education and policy
Creative Est #2 starts enthusiastically with a full day conference on the role design has in our today's education, business and policy at both local and European level. `Designing the Future' conference is created by Romanian Design Council and takes place on 10th of October starting 09:30 at ARCUB, Arcelor conference room.
Join this full-day workshop to discover and learn more about the challenges and the future of Design Education, to discuss the role of Design Thinking in startups and business organizations and, moreover, meet one of the most successful designers, innovators and academia from Romania and Finland. Our speakers are eager to share their experiences with you, such as Tincuta Heinzel – Phd, Textiltronics, Jeremy DiPaolo -Director, Branding Design Strategy based in Stockholm, Emilian Dan Cartis – PepsiCo Global Design and Innovation (NYC), Dan Nechita – IT Gov, Beniamin Pop – Panemar, Salad Box and many, many more.
As education has a very important place in design, we will be honored to bring together teachers and students from UAD Cluj, Timisoara West University, Iasi University, UnArte Bucuresti, Ion Mincu Bucuresti and Politehnica Bucuresti in an interactive panel.

Design is what shapes our world today and what makes the difference between average business and good business, its logic helps us to create smarter cities, policies and better education. You don't have to be a designer to understand design but if you're any kind of strategist you will take great advantage in exercisings the logics of great design.
Check out `Designing the Future' full agenda here and book your ticket in advance to make sure we'll meet on Monday [prices from 15 to 25 $]. We're ready to design together with you the best ideas for a more creative future in education and business. Are you?
—
Cea de-a doua ediție a festivalului Creative Est începe cu `Desiging the Future', conferința de o zi despre rolul pe care designul în ocupă în prezent în educație, în business și politici la nivel local și european. `Desiging the Future' este organizată de Romanian Design Council și are loc luni, 10 octombrie, începând cu ora 09:30, la ARCUB, Sala Arcelor.
Te invităm să descoperi și să înveți mai multe despre provocările și viitorul în Design Education, să discutăm despre rolul pe care conceptul de Design Thinking în are în startupuri și în organizații și, mai mult, să îi cunoști pe unii dintre cei mai de succes designeri, antreprenori și reprezentanți ai mediului academic din România și Finlanda. Printre invitații speciali care vor împărtăși din experiențele lor se numără Anne Stenros – CDO Helsinki, Dan Nechita – IT Gov, Beniamin Pop – Panemar, Salad Box, și mulți, mulți alții. Conferința va fi completată de prezența foarte importantă a profesorilor și studenților de la UAD Cluj, Universitatea de Vest Timisoara, Universitatea din Iasi, UnArte Bucuresti, Mincu Bucuresti, Politehnica București (departamentul de design), în cadrul unui panel interactiv.
Nu trebuie să fii designer ca să știi ABC-ul designului, însă dacă munca ta de zi cu zi presupune orice fel de gândire strategică, cu siguranță "Designing the Future" va fi o contribuție bine-venită.
Consultă întregul program al conferinței `Desiging the Future' aici și rezervă-ți un loc [prețuri între 15 și 25 $]. Suntem gata să gândim împreună cu tine cele mai bune idei pentru un viitor mult mai creativ în educație și business.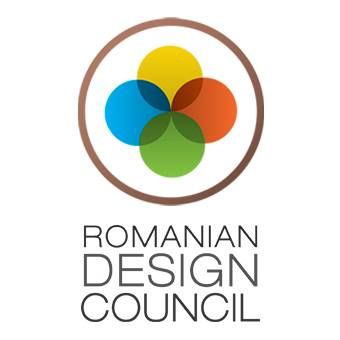 ---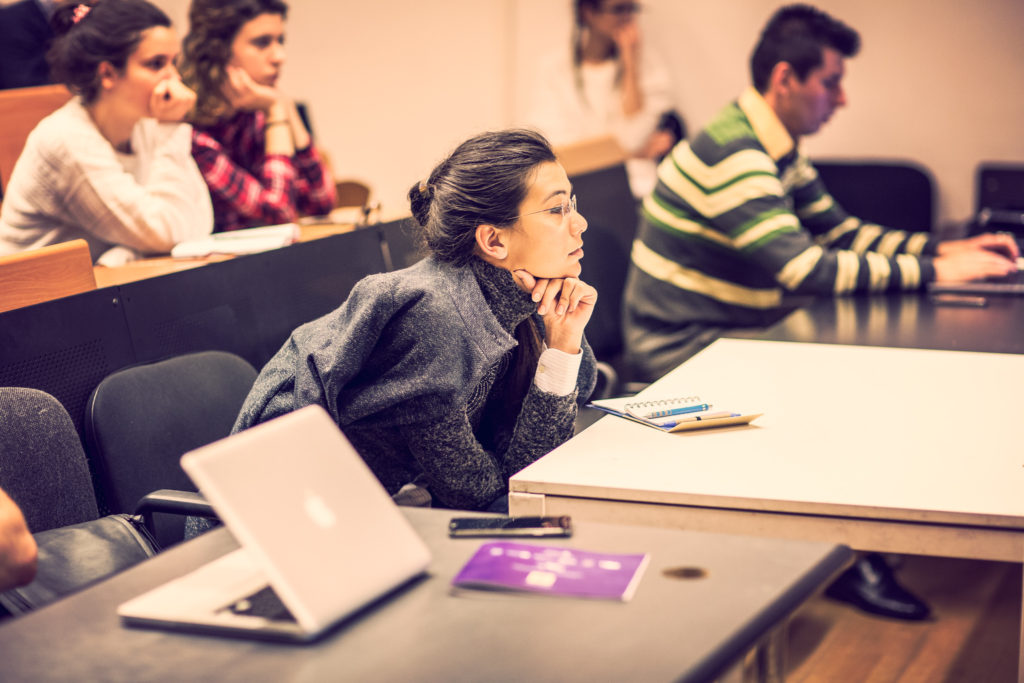 FULL AGENDA
DESIGN EDUCATION
10:00 – 11:00 Design education today: qualities, success and opportunities in Romania: UnArte Bucharest, Ion Mincu Bucharest, UAD Cluj-Napoca, Universitatea de Vest Timisoara, Politehnica Bucuresti (Master Design Industrial).  Prof. Miikka Lehtonen, IDBM International Design Business Management at Aalto University Helsinki (live).
11:00 -11:15  Design Competitions: Enabling collaboration, competitiveness and motivation between programs and design students in Romania
11:15 – 12:15 Future of Design Education – Panel Talk (Tincuta Heinzel – Design and Technology, Viorica Milea – IDBM Aalto University Helsinki)
12:15-13:00 Lunch Break
DESIGN IN BUSINESS/ POLICY
13:00-13:30 Jeremy DiPaolo (Director, Branding Design Strategy based in Stockholm)
13:30-14:00 IT Gov – Dan Nechita, Digitalizarea sistemelor guvernamentale: posibilitati de colaborare intre tehnologie si design
14:00-15:00 Ground breaking: Case studies and models of success: Beniamin Pop – Brand & Stories of Growth (Panemar, Salad Box). Razvan Patrascu (Firestarter). Andrei Carcea (Studio Kort), Alexandra Ghioc (Electra, Design Cel Mare).
15:00-16:00 'Design thinking' in startups and organizations/ business – Panel talk –  Emilian Cartis (PepsiCo Design Innovation), Razvan Patrascu (Firestarter), Iulia/ Irina/ Diana (Design Driven), Andrei Carcea (Kort Studio).
16:00-17:00 Design Framework Exercise – What is design thinking, how can I use it?
17:00-17:30 Romanian Design Council: Vision, organization, capabilities.
17:30 Cocktails/ Networking
 —
Romanian Design Council is a non-profit organization of designers, academia and government members with the goal of growing, sustaining and promoting design and innovation as critical components for the future growth and development of Romania.